Free and Premium Texture Photos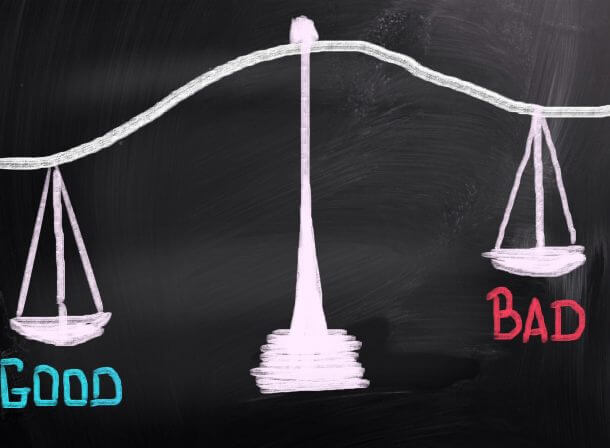 In the digital age, it has become more important ever for businesses to quickly and clearly establish their message and brand. An effective logo can serve this purpose perfectly, as it can communicate a businesses brand almost instantly. The key factor is that it needs to be an effective logo, and...
TextureX.com was created more than six years ago to be the primary resource for artists, photographers, game developers, and graphic designers alike to find the best textures available on the market.
We like to upload fresh designs and high quality, high-resolution images of different textures and graphic elements alike, fairly often. We hope you like these free and premium textures provided by TextureX.com.
The free resolution images found in TextureX.com are offered free to use (with attribution) for personal application, the premium resolution images can be used for commercial applications as per the license rules (without attribution). You may not sell or claim ownership of unmodified images or textures, individual or in packs.
These amazing brands are creating their content using our photos: