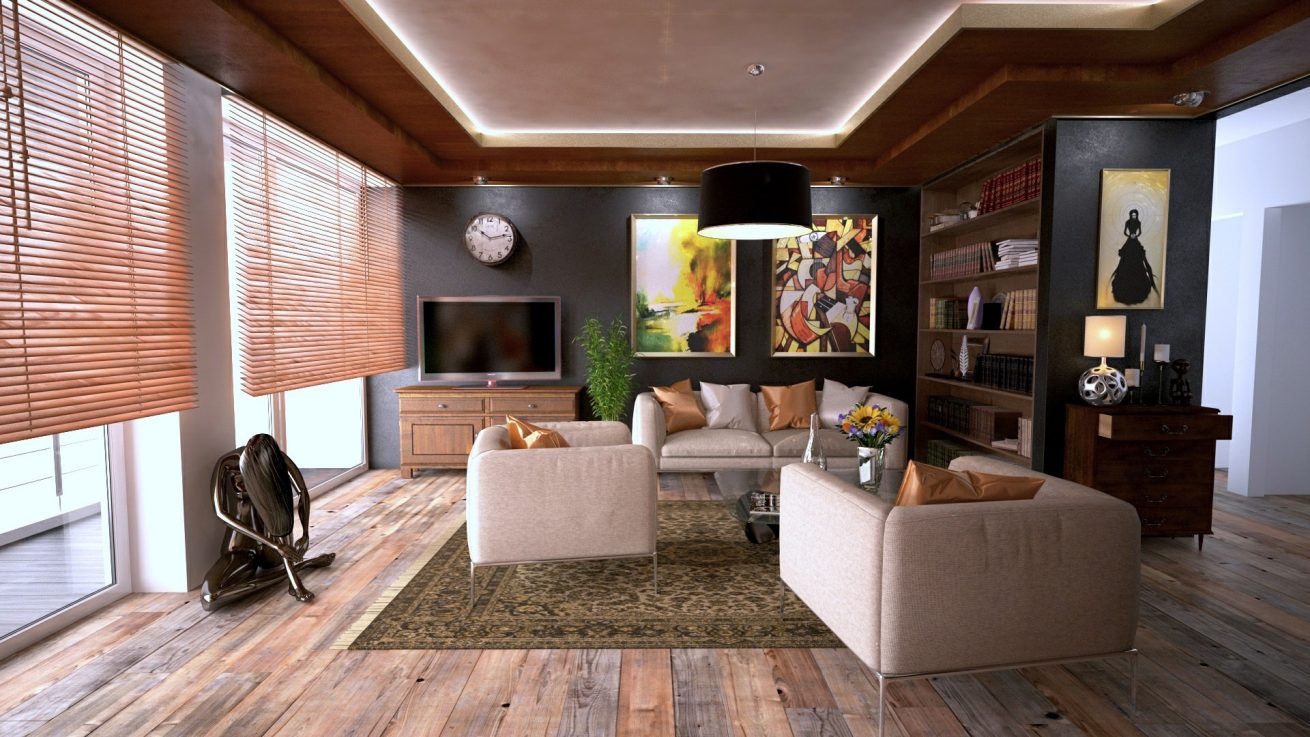 5 Things to Consider on How to Make Your Room Appealing
The way your room looks reflects your style, taste and personality. Strenuous effort and time is seldom required to get the perfect room of your taste. All it takes is a little bit of care while purchasing new things and a little bit of tweaking of existing objects to acquire the room of your liking.
1) Choose a theme
Well, it might sound obvious, but this is where most people make a mistake or ignore and later regret. Choose a color scheme that blends in well with the color of the wall. We definitely don't want our decors like curtains, sheet covers, pillows, etc to stand out without blending in with the room's color pattern. You can always make use of a virtual room designer to help visualize and make suitable decisions.
2) Lighting
No matter how well decorated your room might be, it can still end up looking dull if proper attention is not given to the lighting of the room. Take into consideration the placement of windows, the brightness of natural sunshine entering your room and how long your room remains naturally lit. Based on these factors choose suitable lighting fixtures for your room. For example, if your room is well lit throughout the day, then focus a lot on bedtime reading lamps and table lamps. If the room is poorly lit during day time, then consider getting a good overhead fixture. If possible, try to get a multi-color light that you can use to change the ambient lighting color according to your mood. It sure will make you feel better and make the room stand out from having a stereotype look.
3) Add a little aesthetic value
This can vary from person to person. If you are a nature freak, try to get a nice indoor plant. If art is your primary focus, then try to hang a few paintings. If you play any musical instrument, then make sure you have it on display. If you are staying away from your home, then a few pictures like the ones taken on a family vacation can make you feel at home.
4) Clean your room
Keep your room clean and presentable whenever possible. Try to keep it clean, like there is no tomorrow. But come on, it isn't that easy, but every little bit can help you achieve this. Try to stop tossing your pants after returning from school or college and hang it in a holder or throw them in the laundry bag. Make sure to clean your table after you are done with your work or homework. Last but not the least, avoid spilling snacks and messing up your floor.
5) Mess around with furniture placement
It has been a long time since you bought your sofas and you might have got quite bored with the current placement. A simple relocation of the room's furniture can give a fresh look and feel to the room. You could possibly end up with the vibe to further enhance your room's look.
Do note to pay attention to your bedding, make it as comfortable as possible because only a good night's sleep can rejuvenate your body and bring out the explorer in you. Good luck!