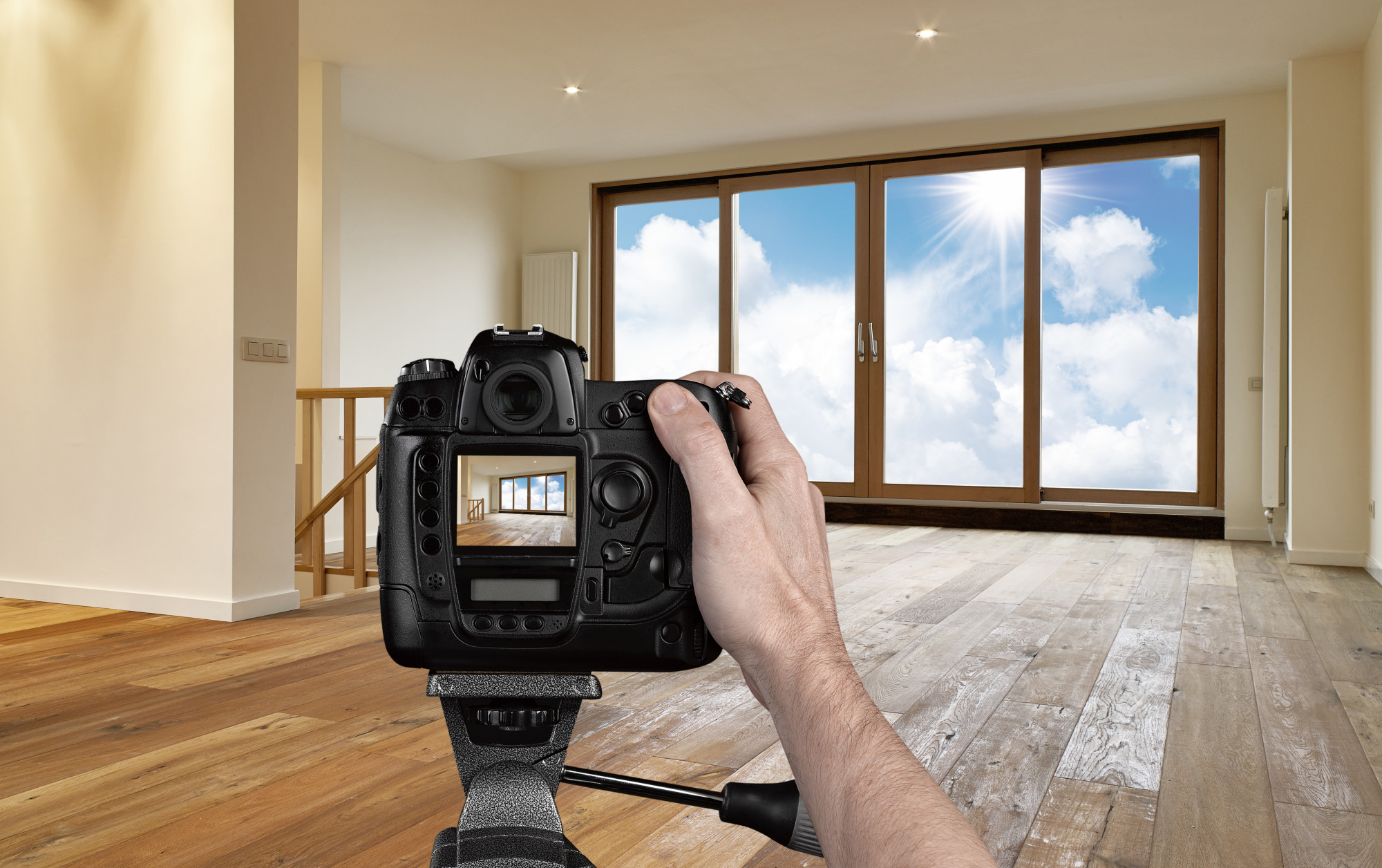 How would you like to sell your home for more than $11,000 over the asking price? According to Redfin, houses that use professional real estate photography sell faster and for a higher price than those that don't.
If you are looking to sell your home, read on to learn the truth about real estate photography costs.
How Much Does Real Estate Photography Cost?
Like most things in life, the answer is it depends. On average, you should budget $100 to 200 an hour for a qualified photographer.
If you are shopping for a real estate photographer, make sure you get an exact quote from several. Multiple selections will allow you to compare prices, products and find the right collaborator for your project.
After you decided on a photographer, negotiate a contract or work through a provider like Indeed or Thumbtack to hire a professional. Be sure to check out their reviews.
Factors to Consider: the number of photographs you want, how big the project/projects are (square footage), style of photography, and additional assets (Such as videos or drone photography).
Ways to Save Money 
While real estate photography can help you in the long run to sell or rent your property, it doesn't have to break the bank. Consider these tips to save some money.
Consider Purchasing A Package
Photographers will often create a package that includes several services at one discounted price. A package helps save you money and helps the photographer schedule their time as they know exactly how much each asset will take them to produce.
Since packages vary in price and scope, speak directly to your photographer to get an accurate price estimate. 
Work Out an Exclusivity Relationship
If you have more than one property or project, take to your photographer about an exclusive collaboration.
You commit to only using them for your projects, and they offer you a discount on overall pricing. Collaboration creates a win-win for both of you.
You know how much to budget for each project, and the photographer has a steady stream of income. 
Purchase Only What You Need
If you only have one property or don't need a lot, don't purchase a lot. Gorgeous pictures, drone photography, and all the bells and whistles can suck you into a more significant purchase than you need.
Start with knowing your goals and your budget before you meet with a photographer. 
Just as real estate photography, so is architectural photography. Check out the fantastic photographic options created by an architectural photographer here. 
We Offer More than Just Beautiful Pictures
A picture is worth 1,000 words and can improve your blog, website, personal site, and online games.
We offer more than pictures, and we offer inspiration and education. You can find topics on how to improve your photographs in post-production and how to sell them at a fair price.
Just check out our article on Real Estate Photography Costs to learn more.