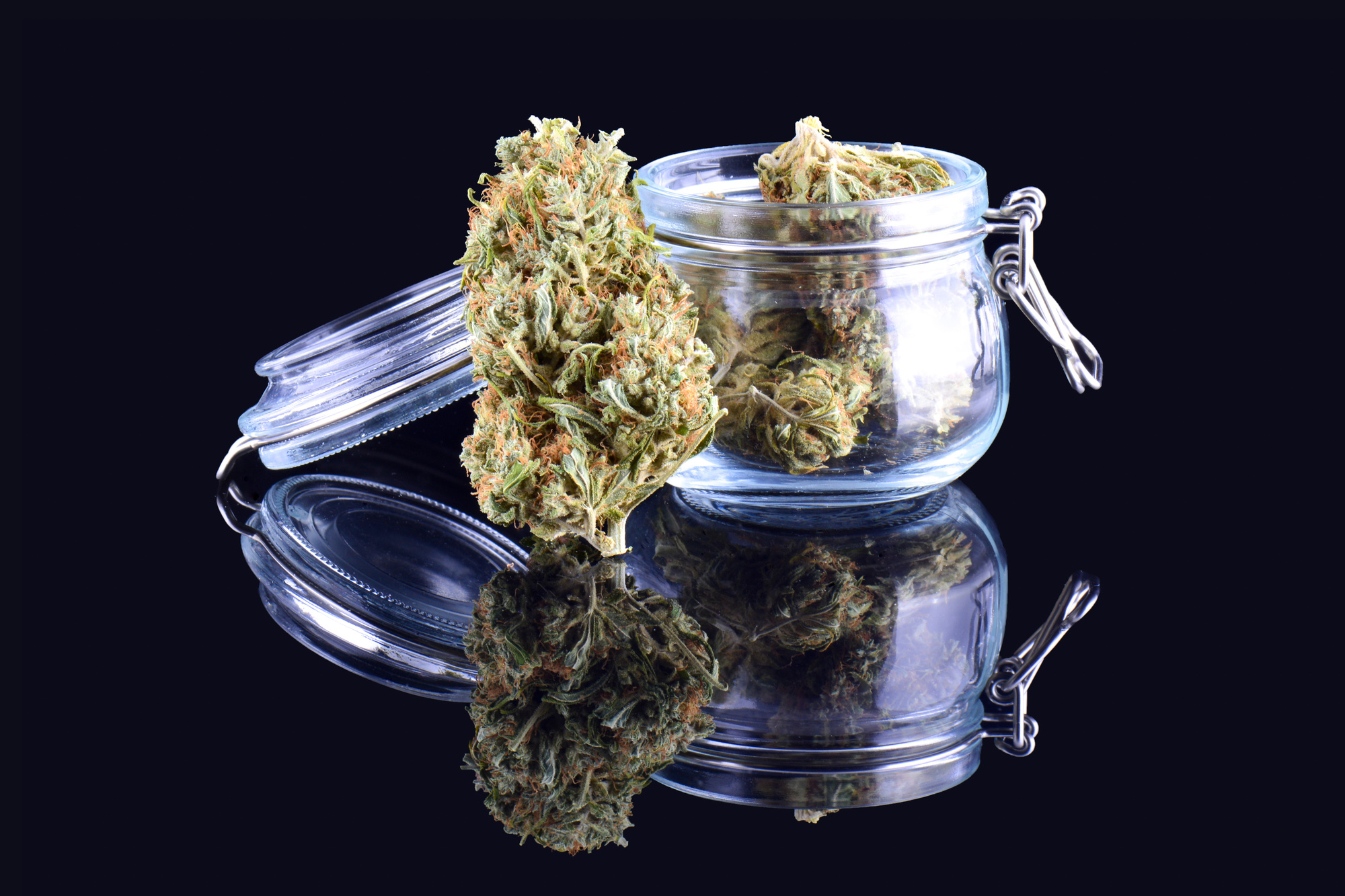 More than 33 states, as well as the District of Columbia, have passed laws legalizing marijuana in some form.
This means that the cannabis industry is growing in the U.S. Cashing in on new opportunities now is a great way to get a leg up on this expanding, popular industry.
One great way to get involved is through photography.
Weed photography is not only popular on Instagram, but also for businesses in the industry looking to showcase their plants and products.
But taking stunning cannabis photos can be a challenge. Whether you want to become a professional photographer or just want to improve your personal photos, keep reading to learn how to take better weed photos.
Choose the Right Gear
Before you can start taking stunning pictures of weed, you'll need to choose the right gear for the job.
Simply grabbing your smartphone and clicking away will give you the same photos everyone else is posting to Instagram. While cameras on cell phones have come a long way in recent years, they aren't equipped to capture the details of small, intricate objects.
If you want your photos to stand out, you need to showcase the deep colors and vibrant textures of the plants. This requires a DSLR camera and the right lens.
DSLR cameras come in a range of prices. You don't necessarily need to drop several grand on a professional model. Unless you plan to start shooting professionally right away, an entry-level model will do just fine.
If you really want to capture as much detail as possible, you'll also want to invest in a MACRO lens.
Another important piece of gear you'll need is a tripod. When taking close-up marijuana pictures or weed photographs, even a slight shake of your hand can ruin your shot. For crisp, clear images, use a tripod and a remote shutter release to avoid any blur whatsoever from occurring. If you are looking for in-depth product reviews on everything to do with marijuana or weed, you can check out Marijuana Beginners.
If you can't afford this gear right away, financing might help you get your business up and running without a large investment upfront.
Set the Stage
One mistake many beginner photographers make, especially when taking pictures of marijuana, is to focus only on the subject they're photographing.
No matter how great your photo of a cannabis plant or weed is, if the background is overly cluttered, it will distract viewers.
Instead, make an effort to eliminate background noise and let the plant or weed stand for itself.
In some cases though, the right backdrop can enhance, rather than detract from, a photograph.
For instance, if you're shooting for a client, such as a heroin detox treatment facility, featuring the rehab center in the backdrop might help give your photos context.
Consider Your Lighting
Whether you're taking pictures of weed or plants, or any other subject, having the right lighting can make or break your shot.
Bad lighting can either overexpose your image or leave it dark, which will obscure those important details.
If you're photographing cannabis plants, you might think that the grow lights will be a good alternative to natural lighting. But HPS lights may cast an orange or yellowish glow over your plants in your photos.
If you can, opt for natural light. It's less expensive to achieve, and also softer, making your images look less staged.
Mastering Weed Photography
Now that you know a few specific tips for mastering weed photography, its time to take your skills one step further.
Check out this article next to learn a few more tips for taking professional photographs.