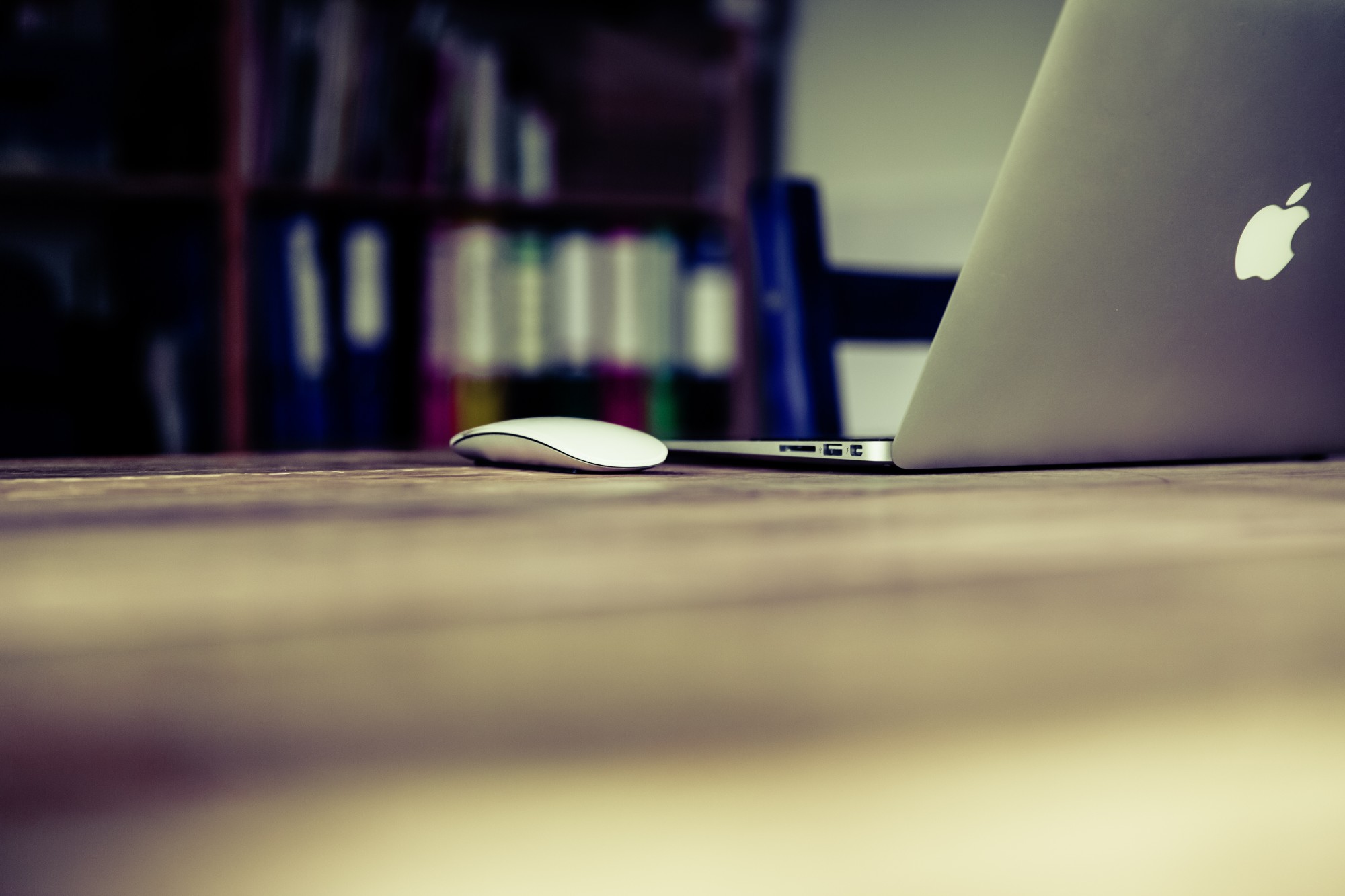 Do you know what CRM software is? It's an application that can help you manage your customer activities. 
CRM system helps you store both your clients and employee's contacts and transaction data.
Some photography management software allows you to track and send remarketing emails to your customers.
With the advance of technology, you can even customize the CRM system to meet your needs.
CRM software helps you analyze and predict market trends to help you identify potential market for your services.
Here is photography studio management software to help you run your photography business.
ShootQ
ShootQ is studio management software developed by photographers with impressive features.
ShootQ helps you set an online booking. You get quick invoicing as well as online payment.
You also get automated notices for late payments. You can integrate the bookings with your calendars too.
With ShootQ, you can customize your portals to your taste. Also set up and edit your workflows, questionnaires, emails, and other documents.
With ShootQ, you'll customize the financial reporting tools and sync it with QuickBooks.
Flowlu
Flowlu is much more than a customer management application. Flowlu is ideal for managing almost every activity in your photography business.
The activities include Management of tasks, projects, contacts, income, expenses, leads, billing, and budgeting.
Hubspot CRM
Hubspot is a leading marketing company that offers an online CRM application for free.
It's widely used, and it's compatible with other services and applications such as Gmail.
With Hubspot CRM, you can store contacts and activities in an unlimited way.
Sprout Studio
This is studio management software that also got designed by photographers. It's fast and user-friendly.
This management tool has business analytic tools and graphs and customization options for your landing page.
Sprout focuses on accounting and bookkeeping. It also offers easy invoicing integrated with payment systems such as Stripe, Square, and PayPal.
Want to know the percentage breakdown of your past photo shoots?
Do you want to know the booking percentage and your outstanding invoices income? Sprout got you covered!
It has photography features like design proofing and online galleries.
Táve Photography Studio Management Software
Are you a small business owner who likes to have things your way? The Táve is the photography management software for you.
Táve is photo studio software that you can easily customize. It enables you to create tasks and integrate your workflow system, contacts, and questionnaires. 
You can set dates and create an automated to-do list.
Táve has a leads tracking feature that helps you do follow up to your clients. It also generates booking quotes automatically.
Pixify
Pixify is the most stylish photography business software created by a wedding photographer.
You can sync it with other software. It also works from any device like Dropbox, Google Calendar and Mail Chimp.
Pixifi has an automated booking system to ease your photography client management.
Bottom Line
When choosing your photography studio management software, it's essential to consult a professional.
Are you looking for ways to enhance your photography? Don't worry! Our blog provides you with all the necessary tips.
Subscribe today to receive our newsletters and email alerts for our new articles.