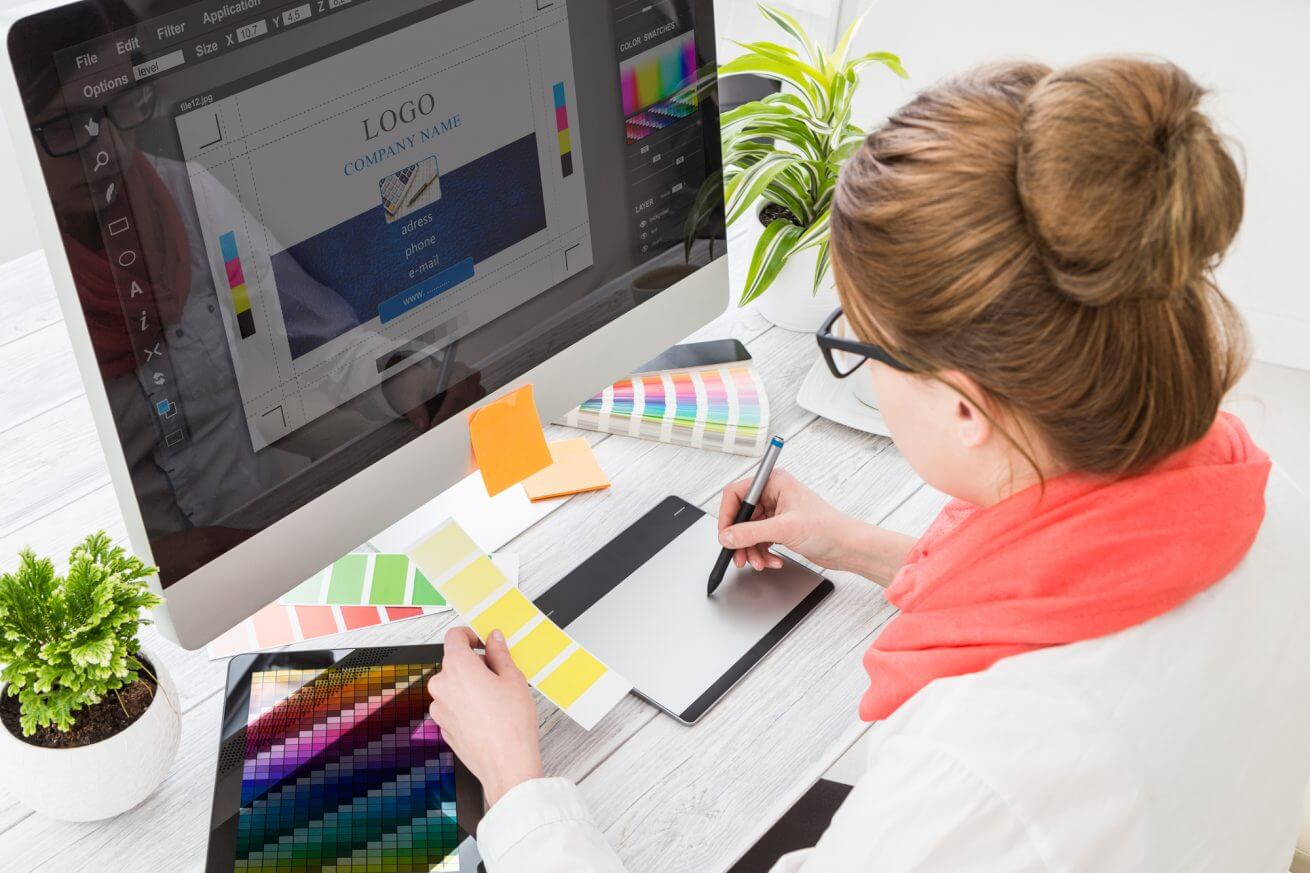 Are you just starting out your graphic design career? Maybe you're a seasoned graphic designer looking to invest in new graphic design tools to up your game. Either way, the old adage rings true for graphic designers: a craftsman is only as good as his tools.
To launch a successful graphic design career that has longevity, you need the best graphic design tools out there. It's an extremely competitive field, so setting yourself apart with the best tech is definitely a good idea.
Read on to learn about all the best tools used in graphic design so you can implement them stat!
Great Stock Image Sources
As a graphic designer, images are your currency. Of course, your job is to design them yourself, but you're going to need a good stock photo library to pull from.
Say you've been commissioned to design a logo that involves a brick wall. You could go out, find a brick wall, and photograph it yourself. That takes a ton of time, though– time that you should be spending in Photoshop.
Instead, find a good brick wall background on a free stock image site. You're only one search query away from all the background imagery you need.
External Hard Drive
If your computer crashes due to a software error, you don't want to be up a creek without a paddle. Computers can be replaced, but your original work can't.
Enter: your external hard drive. Fill it up with all your original work to avoid losing it in an unexpected crash.
It's okay to keep copies on your computer, but be sure to back up regularly if you do so. Time machine backups will work, but they can be difficult to extract from later. Instead, partition an external hard drive to drag and drop your files directly into it.
Adobe Spark
Adobe Creative Suite is the industry standard for graphic designers, so you should acquaint yourself with all the programs. Adobe Spark, in particular, is a favorite among graphic designers.
Besides being able to design graphics and logos in Spark, it also has a YouTube intro maker feature. Take note: all your favorite YouTubers have killer intro sequences, and as a designer, you should pay attention.
Many YouTubers will hire graphic designers to create these for them, so Adobe Spark will be gold for you in your graphic design career.
Pen and Paper
Nothing beats the classics: a simple pen and a piece of notebook paper. Just as a craftsman is only as good as his tools, it's also a poor craftsman that blames them.
If you want to enter into the digital age, though, get yourself a tablet. There are tons of tablets out there for graphic designers, from the Wacom Tablet to the iPad Pro.
They plug into your computer easily and simulate paper and pan!
Graphic Design Tools
Now that you've read up on some of the hottest graphic design tools on the market today, you can go forth and begin your career in graphic design with confidence.
Want to learn more graphic design tips and tricks? Check out our other blog posts for everything you need to know!