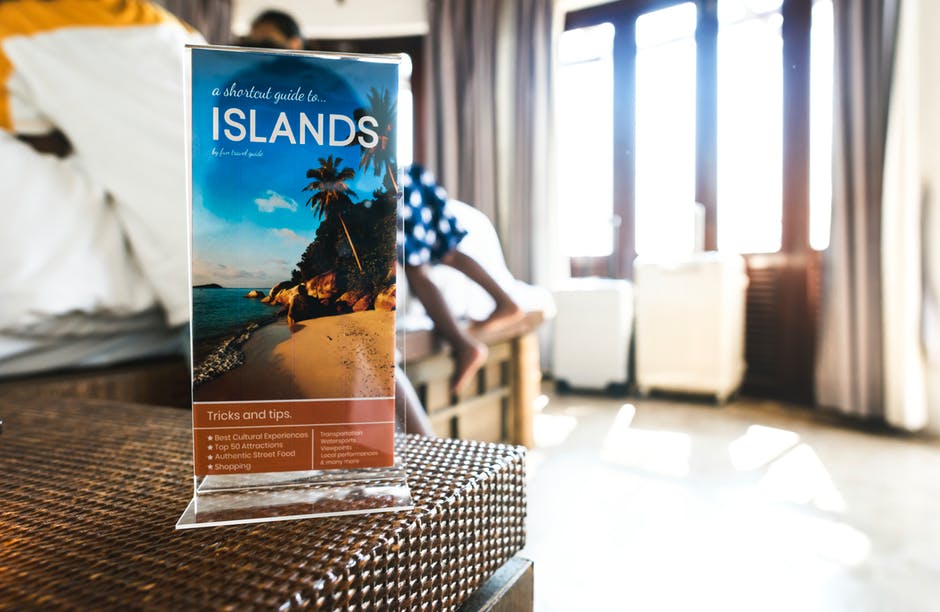 Brochures are an oldie but goldie in the marketing world, and when done right, they're a powerful marketing method.
The goal of brochures is to deliver a message to consumers, whether that's introducing a new product, opening a new store, or promoting existing services.
Nowadays, it's becoming more difficult to attract people's attention and keep them interested. A good brochure should be in line with current design and industry trends to be effective.
Wondering how to design a brochure people will love? Keep reading to discover 7 important elements of great brochure design.
1. Determine the Purpose of the Brochure
The brochure design will depend on the goal you want to achieve. Is the purpose to inform customers about something or create brand awareness? Do you want to sell a certain product or get people to do something? The purpose of the brochure will lead the design decisions you make. 
2. Know the Target Audience
Brochures are marketing materials and as such, they're directed at specific target customers. Whether you're a designer or a business owner, you need to know the target audience you want to reach.
Based on the customer demographics, you'll have a clear vision of the colors, fonts, images, and graphics you should use.
3. Avoid Using More Than Two Fonts
All great brochures designs have one thing in common: they use 1-2 fonts. One font for the headers and titles, and another for the body of the text.
Unless it's part of the branding, we don't recommend using ornate, complicated fonts. Designers often use a collection of fonts that are simple, legible, and work for any brand and message.
4. Make a Layout
The most important part of brochure design is having a clear layout. This way, you'll know where everything goes, where the paper overlaps, and how big should the elements be.
You can use mockups to see how the brochure will look like, and tweak the design until you're happy with the end result.
5. Add Compelling Visuals
Visuals can make or break the brochure design. The images and graphics should be compelling and attract the readers' attention right away.
Take for example a product brochure design. The main element of the design should be the product itself. Don't add any background elements, icons, patterns or colors that clash with the main image.
6. Prep It for Printing
No matter how good the design is, if you don't prep the file for printing, it'll turn out wrong. Use full bleed to make sure there's no white space around the edges and the brochure turns out exactly how you designed it.
If you want to leave this to professionals, hire a company like New Era Print Solutions. They'll prep the files for printing and make sure everything is good to go.
7. Keep It Simple
Simple, clean design is the best way to attract people's attention and get them to read the brochure. Stick to the branding colors and aesthetics of the company, and avoid adding extra elements.
The brochure should contain product information, contact information, some text, and a CTA. Too much of anything will overwhelm the reader and have the opposite effect.
Wondering How to Design a Brochure? These Tips Will Help!
Brochures can be a valuable marketing tool, and with the right design and message, they can boost sales and build brand awareness.
Use these tips to learn how to design a brochure that'll attract customers and won't end up in the trash.
If you have any questions for us, feel free to contact us today. We'd love to hear from you!